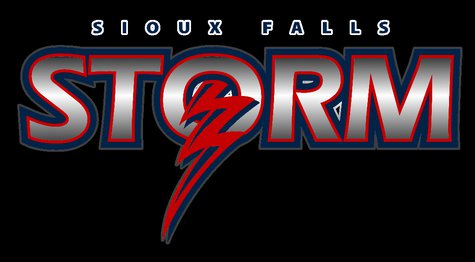 Sioux Falls, SD (KWSN)- The Sioux Falls Storm started their quest for a fourth consecutive United Bowl Championship with a 52-35 victory over the Nebraska Danger.
Another perennial All-IFL performer that got off to a quick start in 2014 is Storm kicker Parker Douglass (5'10, 180, South Dakota State).
After converting 60% of field goal attempts and 89% of PATs in 2013, Douglass was perfect on Friday night, finishing 8-8 on his kicks (1-1 FG, 35 yarder, 7-7 PATs).
Additionally, his high booming kickoffs continually pinned the Danger offense deep into their own territory to start offensive drives.
The win marks a historic 35th consecutive home victory for the Storm. Sioux Falls will be back in action this weekend with a road contest against the Colorado Ice.
Courtesy: Indoor Football League