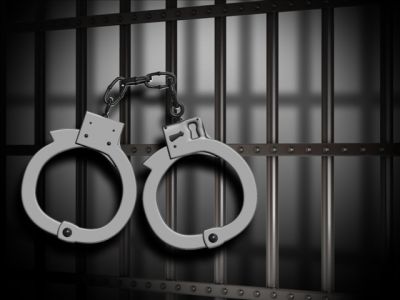 SIOUX FALLS, S.D. (KELO AM) - A man hanging around a Sioux Falls auto dealership went on a ride with customers and allegedly assaulted a salesman yesterday afternoon.
Officer Sam Clemens says the salesman and the customers each thought the other knew 26-year-old Buke James Mardanlou. They all piled into a vehicle for a ride to another dealership to see a truck that the couple was interested in. Nothing happened to or from the site but police say the drive was uncomfortable.
When they got back to the original lot Mardanlou told the salesman he wanted to buy a car. Clemens says as the salesman was drawing up papers Mardanlou allegedly stabbed the him with a screwdriver leaving a small cut to back of his head. The other salesmen held down Mardenlou until police arrived.
Mardanlou is charged with aggravated assault and possession of methamphetamine.