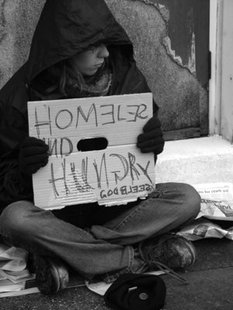 SIOUX FALLS, S.D. (KELO AM) - The director of the Heartland House says she's always being asked if homelessness is a big issue in Sioux Falls.
Tammie Denning says the homeless here are hidden. Denning says the homeless stay with families, in shelters but they don't often live under bridges or in the woods.
The Heartland House teaches homeless families the life skills that are needed to be self-sufficient.
"Give from the Heart to Heartland" a fund raising dinner, dessert silent auction and program will be held Thursday, February 27th at the new Hilton Garden Inn in downtown Sioux Falls.
Tickets are $35 and may be purchased at the Inter-Lakes Community Action Partnership at 505 N. Western or at their website