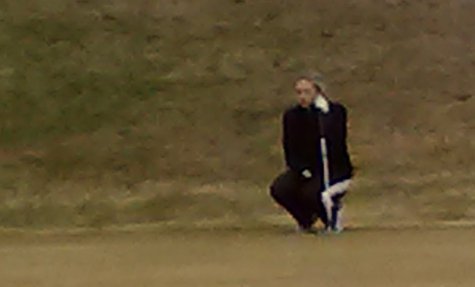 Sioux Falls, S.D. (KELO AM) - The Sioux Falls O'Gorman Knights jumped out to a significant lead in the City Golf Tournament.
O'Gorman's Elle Carlson took a two stroke lead with a 78; Myla Brown and Kelsey Johnson followed with 80s. Lincoln's Abbie Grevlos also tied for second with a 80. To round out the top ten, O'Gorman's Meredith Turner was 5th with a 85, Washington's Ashlee Eggebraaten was 6th with 87, O'Gorman's Jamie Benedict was 7th with a 88, Roosevelt's McKayla Poppens was 8th with a 89, Washington's Rachel Horner was 9th with a 90 and O'Gorman's Emily Olson was 10th with a 91.
O'Gorman shot a 323. Washington was second with a 365, Lincoln was third with a 371 and Roosevelt shot a 422.The next round will be played at Prairie Green Monday and the final round will be played a Elmwood May 5.